CITY WIDE TREE SERVICE
Introducing Tree Service for Portland and Vancouver
Welcome to City Wide Tree Service. We are working on a new website and will post it here soon. In the meantime we would like
to introduce ourselves and our tree services.
We are a local family owned business, with multiple
ISA Certified Arborists. We are based in Milwaukie and we serve
the greater Portland metropolitan, and surrounding, areas.
Call us today at 503-653-6873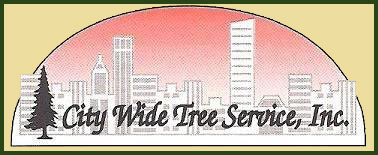 City Wide Tree Services include:
Pruning
Hedge Pruning/Shearing
Stump Grinding
Emergency Storm Work
Fruit Tree Pruning
Tree Removal
Cabling/Bracing
Hazard Tree Assessment
Crane Work
ISA certified arborists on staff
CCB# 100699 - Bonded and Insured, with over 35 years experience in Oregon

City Wide Tree Service covers the greater Portland Metro area, as well as Vancouver, Camas, and Washougal.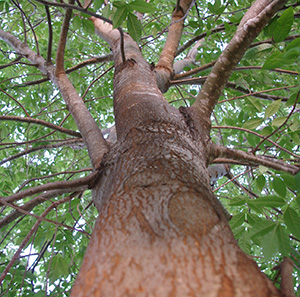 Contact City Wide Tree Service
today at 503-653-6873
City Wide Tree Service, Inc.
16090 SE McLoughlin Blvd.
Milwaukie, OR 97267
Office: (503) 653-6873
Fax: (503) 659-9372
Copyright © 2014-20 All Rights Reserved
Tree Climber/Arborist Position Available
We are growing, and we are seeking hardworking, dependable, and experienced individuals to perform pruning of large mature trees and complicated removals. Requirements include 2-3 years of climbing, pruning, and removal work. Arborist certification and CDL License are favored. Pay depends on experience and credentials. Great working conditions with year-round work. If interested please call 503-653-6873.